Moving to Vietnam
All-in-One Relocation
DiVietnam, literally « Go to Vietnam » in Vietnamese has an ambition to connect Vietnam to western countries.
DiVietnam started with a mission of introducing to expats a young and welcoming Vietnam with full of opportunities and potential for a booming economy. Every unique experience of your family and yourself has to start right and smooth, we are here to assist and make it happen.
DiVietnam is a team of locals and expats who want to provide you and your family a unique experience when coming to Vietnam.
Our Relocation Services to Vietnam
We are a professional moving company created to move more than just your boxes, we'll do it with pleasure.
Moving Checklists
Stay organized with printable moving checklists.
Getting a Moving Quote is simple. It's fast & easy!
relocate with confidence
From Planning to
Unpacking
Since 2020, DiVietnam has built up an important network and helped foreigners mainly from Europe to relocate to Vietnam. Mostly through the implementation of tailored solutions, DiVietnam takes care of the all process of the relocation.
The complementarity of the team (a mix of expatriates and locals) allows us to provide a quality service while remaining competitive and at affordable rates. The goal is to become a bridge and offer an all-in-one service on a personal and professional side for future expatriates.
Packing Tips for Your Move
Our Packers and Movers Provide tips for best practices in packing your
belongings to ensure they travel safety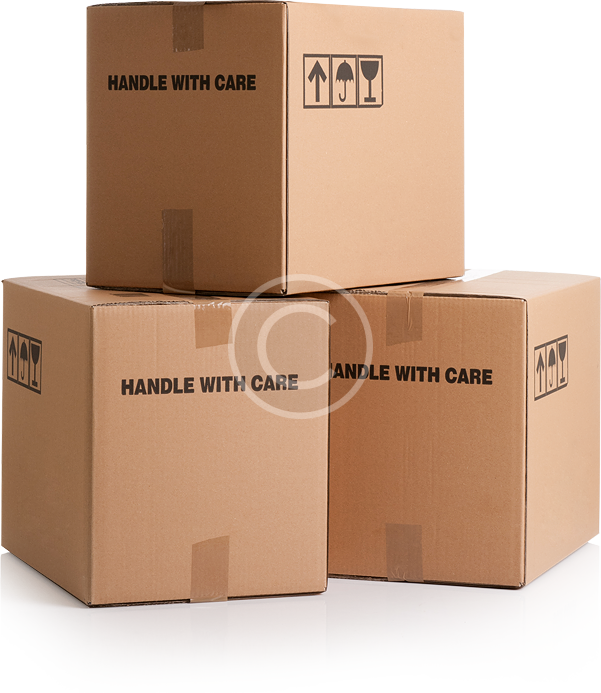 how we work ?
Flexible & Tailored
We learn about your needs: it's very important for us to listen to your situation and identify your needs. We believe that every case is unique and requires personal care. For our customers, we always offer a free 30mins call to discuss before planning.
We plan with you: After understanding your needs, with our local expertise and expats knowledge, we will make a personalized plan to best suit your situation, budget and timeline.
We manage the process: To ease all the hassles for you, we will take ownership of the process and deliver the results.
Fully Licensed
Relocation guarantee
Customized packages
Expat & local team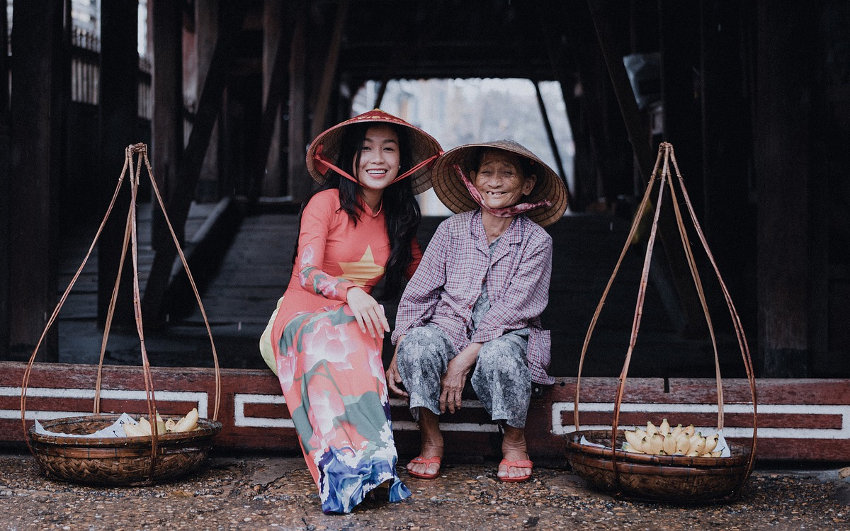 Culture can be defined as the collaborative programing of mind of people that distinguishes the members of one group from those of others. Cultural core is fashioned by values that are shaped by factors such as religion, history and education.…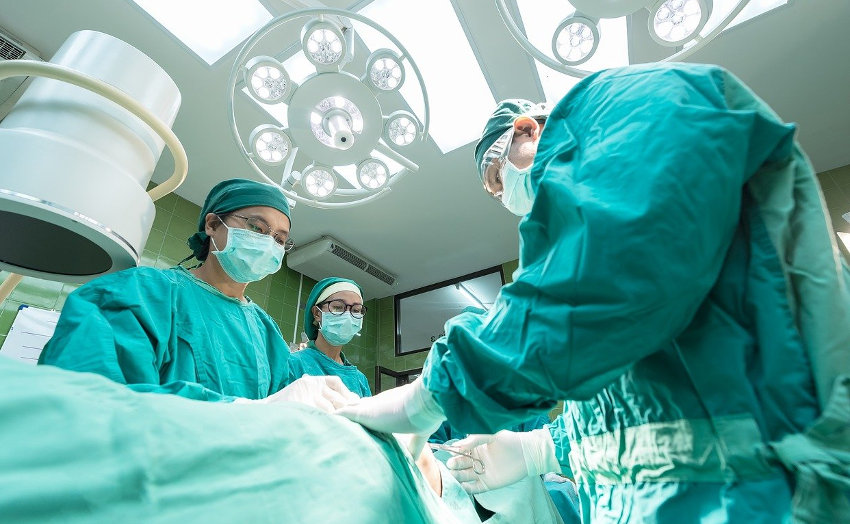 An adequate delivery of health services depends entirely on hospitals of a country and the efficacy involved in the delivery of the services to provide adequate healthcare facilities to all citizens. Vietnam has continued its struggle to plan and manage…
Contact Us
OTX0, Sunrise City North, 27 Nguyen Huu Tho, Tan Hung Ward, Dist.7, Ho Chi Minh city, Vietnam
Opening Hours
Monday – Friday
9.00 – 19.00