Expatriate to Vietnam
Full-Service
Relocation to Vietnam
DiVietnam is built to help you get familiar and comfy with your new life in Vietnam, starting from moving your home.
We do not focus on providing the best moving services, instead we aim at being your relocation companion in your expatriation journey to Vietnam.
Our Moving Services
Relocating to Vietnam is as enjoyable as drinking a coconut in Da Nang beach with our support.
Packing Tips for Your Move
Our Packers and Movers Provide tips for best practices in packing your
belongings to ensure they travel safety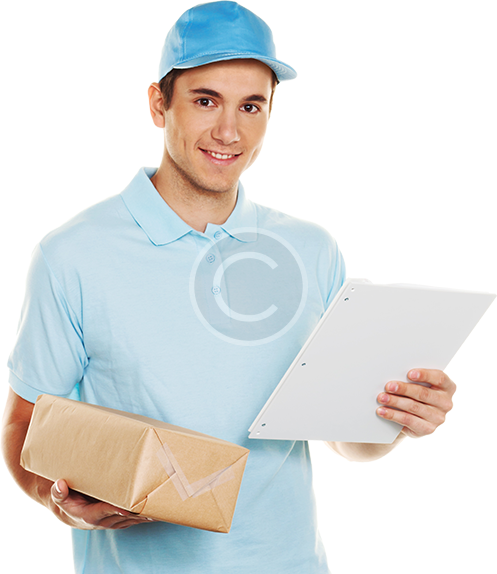 why we are
What We Do
We deliver a frictionless moving experience for individuals and organizations, improving operational efficiencies and costs. From analyzing your needs for a tailored solution, to providing an all-in-one package for your relocation needs.